If you have any information about these crimes or any person(s) involved, you are urged to call Crime Stoppers at or submit a Web Tip . You do not have to give your name. CRIME STOPPERS will pay a cash reward of up to $1000 and you can remain anonymous.
2014 Kubota SVL90-2 Tracked Skidsteer Loader
December 27, 2018
STATUS
: OPEN
On December 27, 2018 the Montague County Sheriff's Office received a call of a stolen 2014 Kubota SVL90-2 Tracked Skidsteer Loader. The Kubota was located on FM 174 at the time of the theft, it was on loaded onto a 20-foot 2004 Kear bumper pull flatbed trailer which was also stolen. The Kubota has a black bucket with the front windshield busted. If this piece of equipment is located contact the Montague County Sheriff's Office at (940)894-2871 or Crime Stoppers at (866) 499-8477.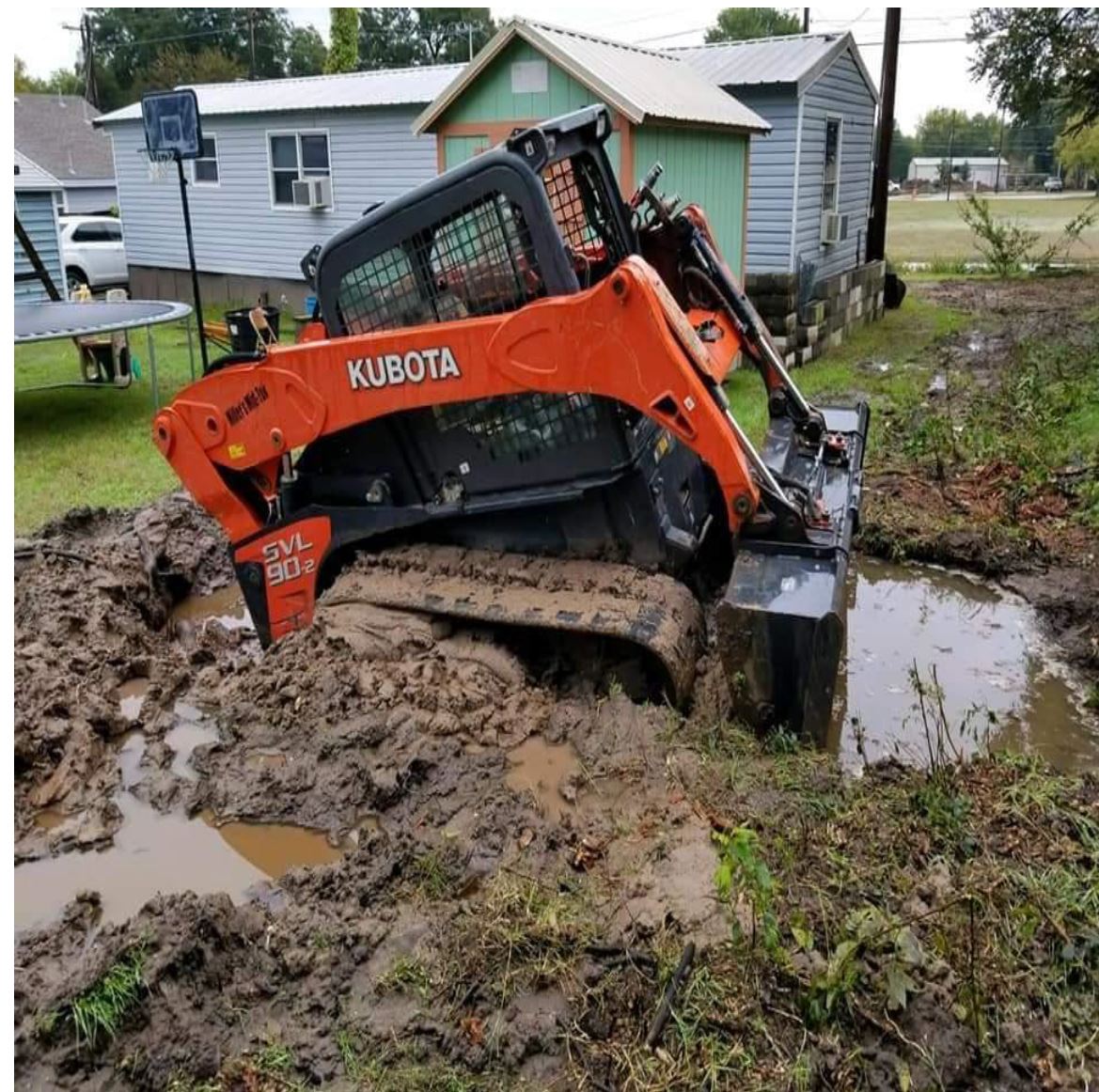 ---
Nocona Fuel World 3-5-18
August 22, 2018
STATUS
: OPEN
The Nocona Police Department is requesting your assistance in identifying the male individual in this video in connection with a possible theft relating to the coin operated machines in Fuel World on Hwy 82 in Nocona on March 5, 2018. Crime Stoppers is offering a reward for information leading to the arrest and prosecution of these individuals involved in this incident. If you have any information regarding this case, please call Crime Stoppers at 1-866-499 8477 (866-499-TIPS), visit our web site at www.montaguecrimestoppers.com, visit our Facebook page at facebook.com/Montague-County-Crime-Stoppers or contact the Nocona Police Department.
See our Facebook page for video
---
2006 Kubota UTV
May 31, 2018
On May 29th , Montague County Deputies responded to SH 59 north of Bowie for a reported theft of property. An orange 2006 Kubota UTV was stolen sometime between the morning of May 27th and 8:00 AM May 29th. The vehicle was described as an orange 2006 Kubota UTV, single seat, with a silver grill guard on the front with the back half coated with black rubber spray coating. There is a metal screen covering the rear of the cab, it has a trailer hitch and an after market heater and blower.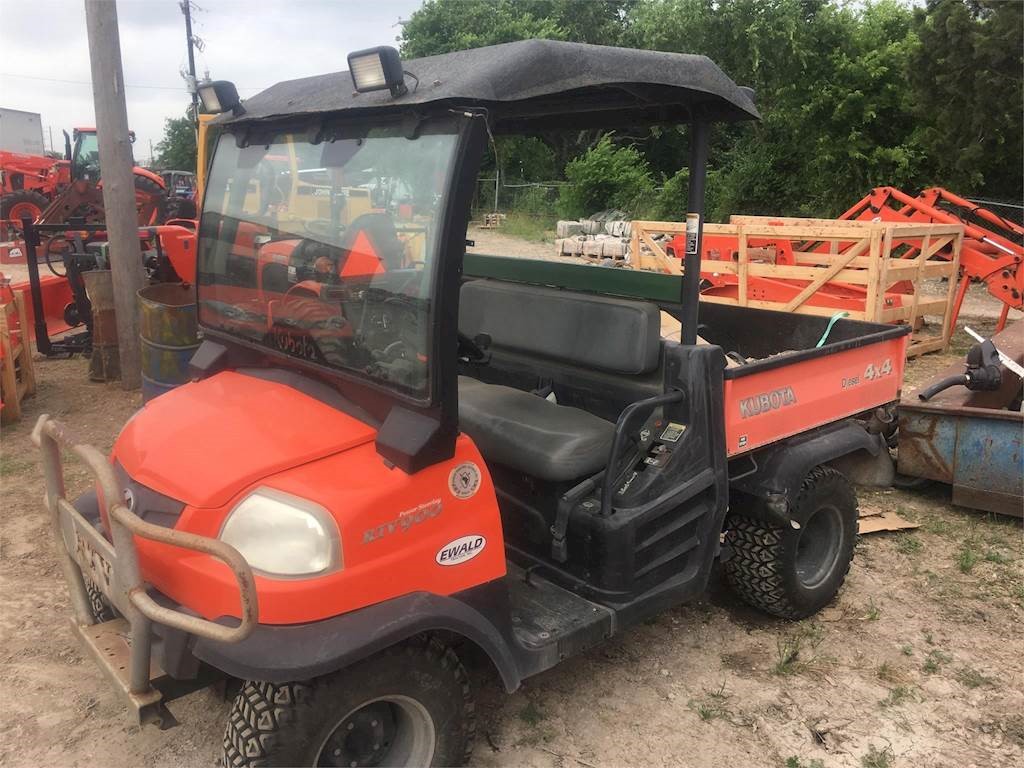 ---
SH 59 Theft between 3/21 & 3/31 2018
April 29, 2018
STATUS
: OPEN
On 04/04/2018, Montague County Deputies responded to a reported theft approximately one mile north of Bowie, Texas on SH 59. Officer met with complainant who advised that sometime between March 21stand March 31st, unknown suspects drove onto the property to a large carport where several items were stored. Suspects took approximately $17,000 worth of property including;
A Poulan riding lawnmower
Apollo Red and White dirt bike
Assorted riding gear
Children's drive on car
Catering dishes
Poulan weed eater
Table saw
Sander
Jigsaw
Miter saw
Air compressor with hose
Gas burning grill
Sawzall
Heat/AC unit
---